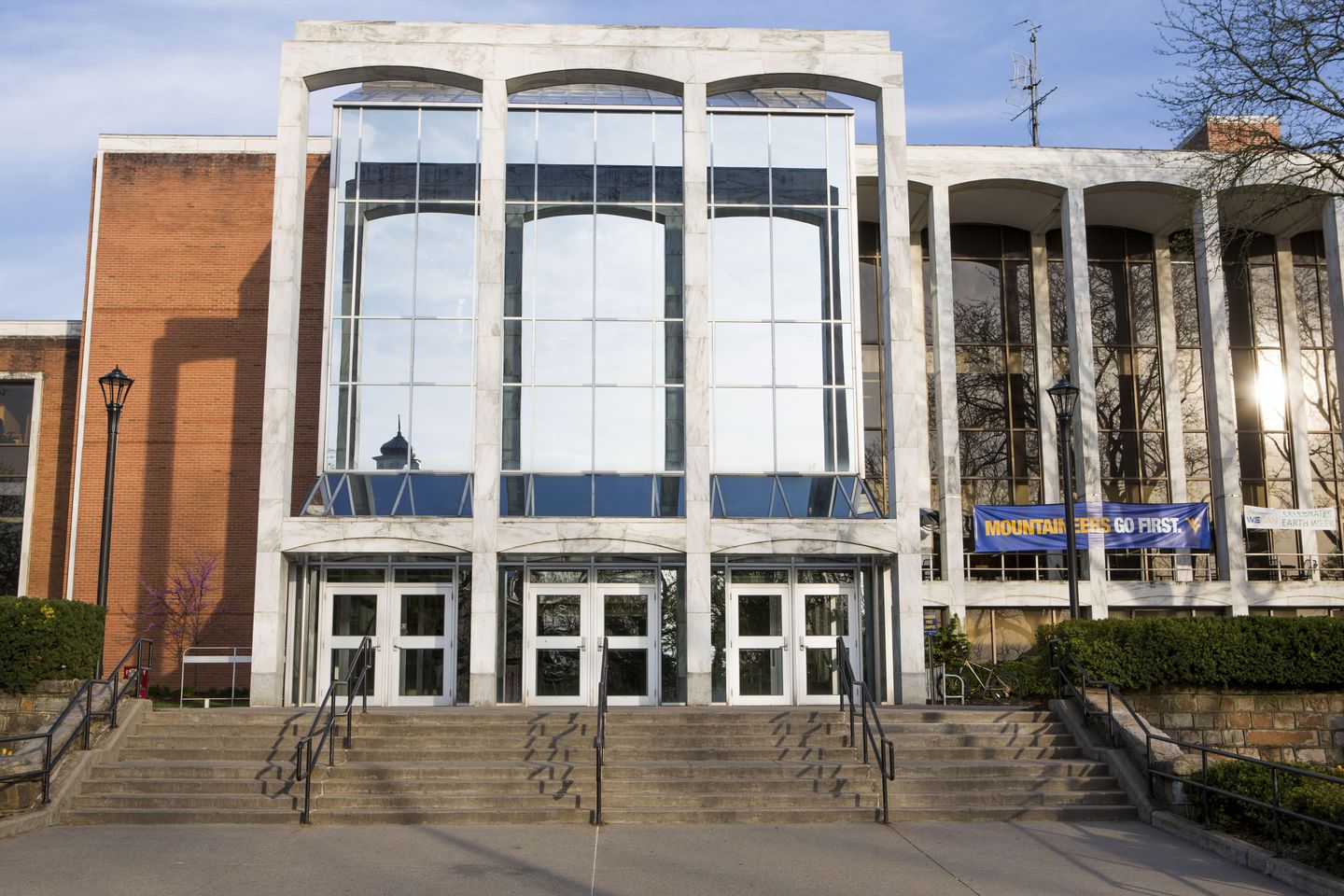 West Virginia University's faculty has rejected a proposal that would have, on "equity" grounds, advanced professors doing diversity work while making it easier to fire tenured colleagues whose work is deemed subpar.
Professors voted 494-221 against the "equity minded" revisions to the school's guidelines for faculty appointments, evaluations, promotions and tenure, Faculty Senate Chair W. Scott Wayne told colleagues in an email.
The associate professor of mechanical and aerospace engineering wrote Thursday night that he would meet with the provost's office to "determine next steps."
"The provost has expressed a desire to continue to work with faculty to move forward on revising the procedures," Mr. Wayne told The Washington Times. "I believe that the provost's team genuinely wants to reach agreement with faculty on a set of updated procedures."
Professors at the public research university in Morgantown approved two minor revisions to the document during a special assembly on Wednesday afternoon before casting their votes electronically.
"I'm honestly surprised at the margin, given that the Senate went out of its way to promote it," said R. Scott Crichlow, a WVU associate professor of political science and a member of the Faculty Senate.
Mr. Crichlow said the final version of the proposal managed to "worry lots of different sets of faculty" despite administrators tweaking it several times.
Resistance from tenured professors prompted the Senate on Dec. 5 and again on Monday to delay voting on the document.
The proposed changes would add "contributions to recruiting, advising, retaining and graduating students from historically under-represented groups" to the criteria for hiring and promotions.
A new introduction in the document calls it a "moral imperative" for the school to promote diversity, equity and inclusion (DEI) in tenure decisions.
The proposal would also let administrators flag tenured professors as "unsatisfactory" during annual performance reviews and fire them if they do not complete improvement plans.
University officials have insisted the promotion of diversity-based hiring and the firing of tenured faculty in the document are unrelated.
A committee revised the document several times, removing passages that sparked fierce pushback from tenured faculty during feedback sessions and from academic freedom advocates outside the school.
The biggest compromises included deleting new requirements that would have tied tenure decisions to the school's code of conduct and a post-tenure review after five years.
The school also attempted to add an "opt-out option" that would have allowed faculty to seek promotion under the old tenure system until the 2027-28 school year.
According to Mr. Crichlow, the proposal would have still sped up the firing of tenured professors based on existing annual performance reviews.
But many of his colleagues lost trust in the revision process after reading the first draft in November, he added.
"Even though the code of conduct and its limitations on faculty speech were removed, it probably still made faculty distrust this process and the people putting it forward," Mr. Crichlow said.
WVU evaluates professors for tenured positions based on their teaching, research and service work.
In the U.S., tenure has traditionally offered professors protection against being censured or targeted for political reasons. But protection has come under increasing pressure in recent years at a handful of campuses that have looked to make it easier to get rid of tenured professors.
According to WVU director of news communications Shauna Johnson, a faculty committee representing all departments began meeting weekly in February 2021 to recommend updates to the tenure document.
"The next steps will be evaluated in the coming weeks," Ms. Johnson said in an email Thursday night.
The proposal would have counted "learning activities that support inclusivity and diversity in the classroom and extracurricular activities outside of the classroom" toward tenure.
"WVU also seeks to achieve national and international impact and is committed to equal opportunity, affirmative action, social justice and the elimination of discrimination and harassment," the revised document states.