Tom Brady has opened up about what excites him about his future beyond the NFL, when he makes the decision to retire.
The 45-year-old Tampa Bay Buccaneers quarterback becomes a free agent in March and speculation is mounting as to what Brady's next step will be.
The speculation comes as rumors swirl that the San Francisco 49ers are the latest team to be showing an interest in recruiting Brady for a season, his 24th in the NFL, after Brock Purdy was ruled out for six months with an elbow injury.
Purdy, who was the 2022 NFL Draft's "Mr. Irrelevant" after being the last player picked, had led the 49ers to the NFC Championship game, where they lost to the Philadelphia Eagles 31-7.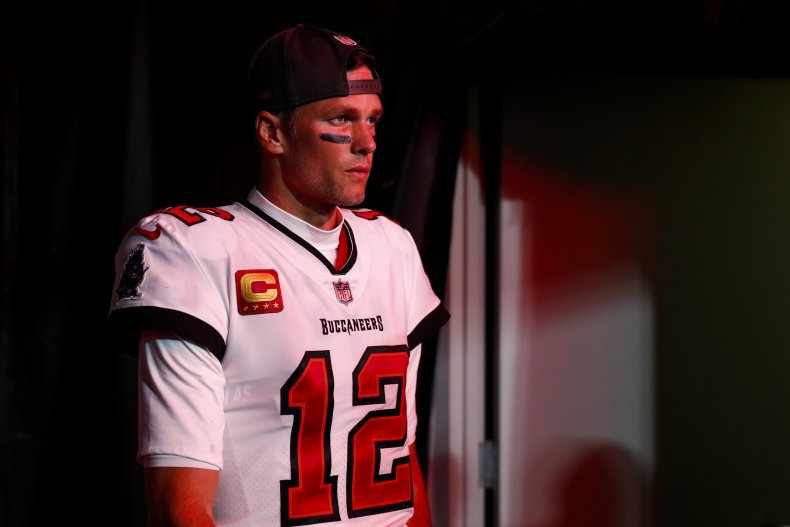 The problem for the 49ers was that Purdy was originally their third choice QB and with him injured, they turned to a fourth choice, who then got injured themselves and now many see Brady as the man to swoop in and help deliver the Super Bowl appearance that the 49ers fans are craving.
Brady has not indicated where he will be lining up come next August time but we do know he has a 10-year, $375 million deal with FOX Sports waiting for him whenever he retires.
The quarterback was enthusiastic about his future in sports broadcasting when speaking on his podcast, Let's Go!, in which he spoke to ESPN's Stephen A. Smith about what life as a media personality could look like for him.
Smith told Brady on the podcast that football fans will listen intently to Brady when he steps from the field to the booth, as he has the requisite experience to give an informed delve into life both on and off the field.
Smith said: "What I want to say to you is this. Play football another year, two years, whatever. You retire, it's your business, we'll celebrate you no matter what.
"When you get into that booth, Tom Brady, I'm here to tell you you're going to teach people a lot. And I'm not talking about football. When you're in that booth on a weekly basis it won't be just throwing footballs anymore."
Smith, who has been a broadcaster for more than two decades, continued: "You're going to be talking and when you're talking trust me when I tell you everybody's going to listen. Make no mistake about it. You're going to be shocked at the kind of profound impact that you're going to have.
"Get ready for it, look forward to it, because it's going to happen."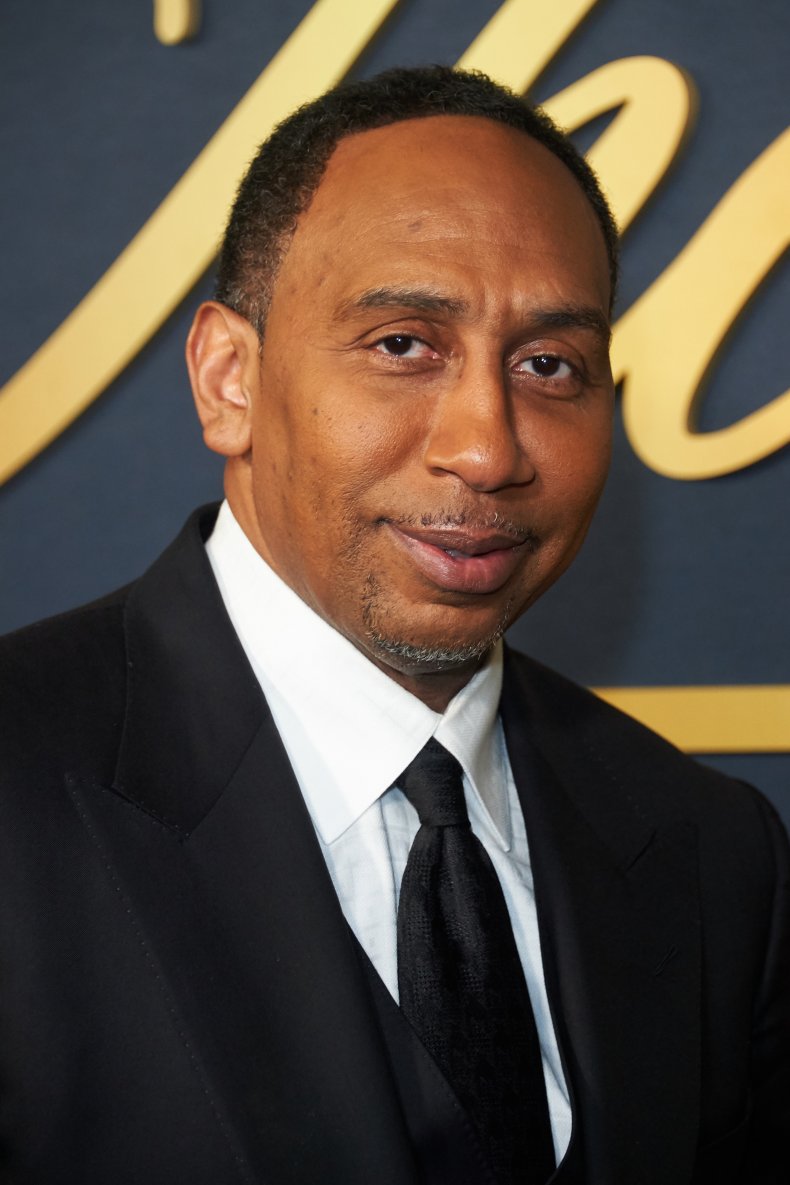 Brady seemed excited about the years of being an NFL analyst ahead of him, and told listeners of the podcast how he sees his next career will pan out.
He said: "I'm sure that's what one of the great things you feel too.
"When you hear that out, you know, when you're walking around the streets, wherever you're at, I'm sure people really appreciate you being a part of what their mornings are. You're educating them, too.
"There's so much to learn, there's so much to teach, you know, it's ever evolving. Believe me as much as you think I'm willing to teach people, I'm really looking to learn."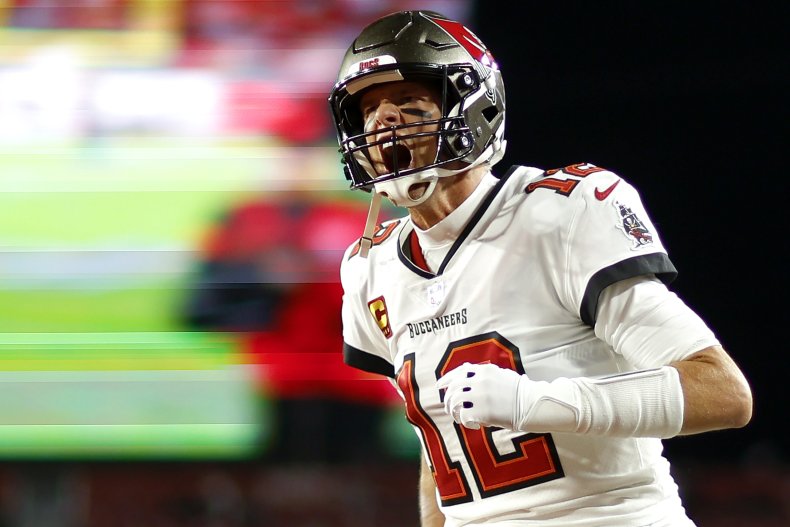 Brady continued: "I'm really looking to learn from all the people that I get to talk to. I get an opportunity to be in a job in the future where I get to travel around and learn from all the other people that I've looked up to and admired and different organizations and different people."
The Bucs quarterback also revealed how he feels about his life beyond football and how he is feeling about taking the next step: "So it's exciting for me too. I feel like the opportunity to do that is something that I'm really looking forward to whenever that time comes."
Do you have a tip on a sports story that Newsweek should be covering? Do you have a question about the NFL? Let us know via [email protected]