Law enforcement in Texas are searching for a man accused of shooting a woman and her dog to death.
Dmitri Humphrey is on the run after the deadly shooting in Harris County on Saturday, according to the Harris County Sheriff's Office.
Sheriff Ed Gonzalez said deputies responded to a shooting reported at a home on E. Mossy Oaks Road. Upon arrival, they found a woman dead with multiple gunshot wounds.
Gonzalez said Humphrey also shot and killed the woman's dog.
TEXAS MAN WHO PLEADED GUILTY TO KILLING WIFE WITH NAIL GUN SENTENCED TO 40 YEARS IN PRISON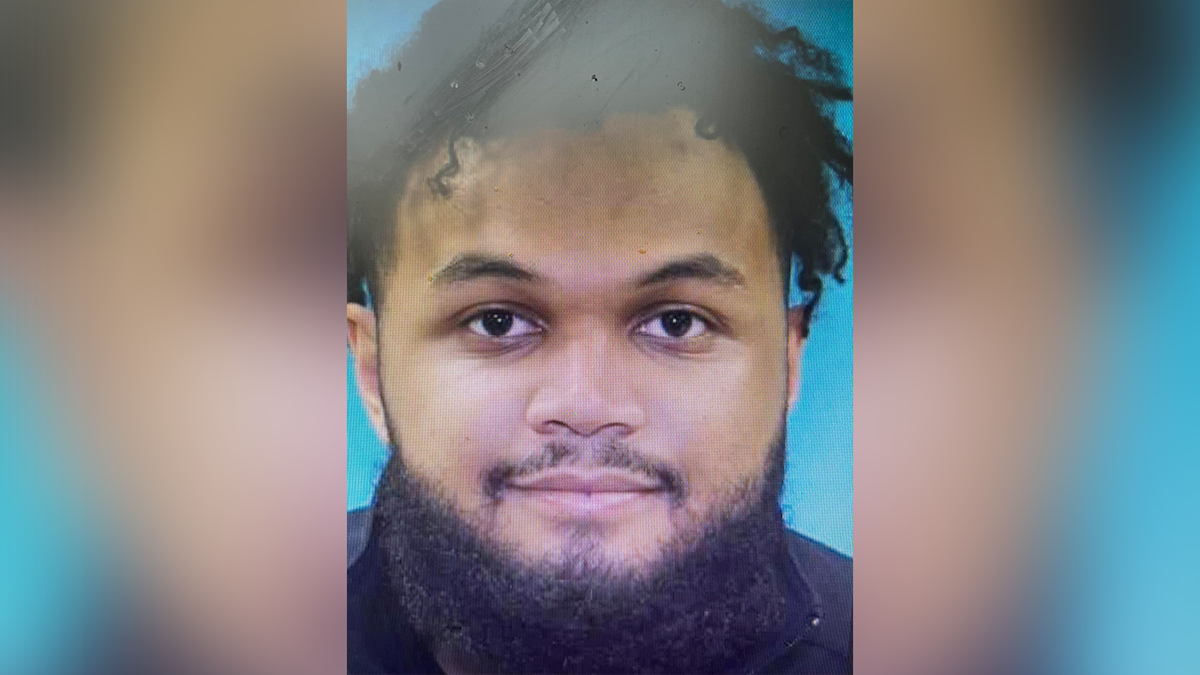 The woman, who the sheriff said was in her 20s, was at the home to help a friend leave an alleged abusive relationship when she and her dog were shot and killed.
Gonzalez described the incident as "another tragic situation stemming from domestic violence."
DOMESTIC VIOLENCE RATES REMAIN HIGH THREE YEARS AFTER RECORD SPIKE DURING PANDEMIC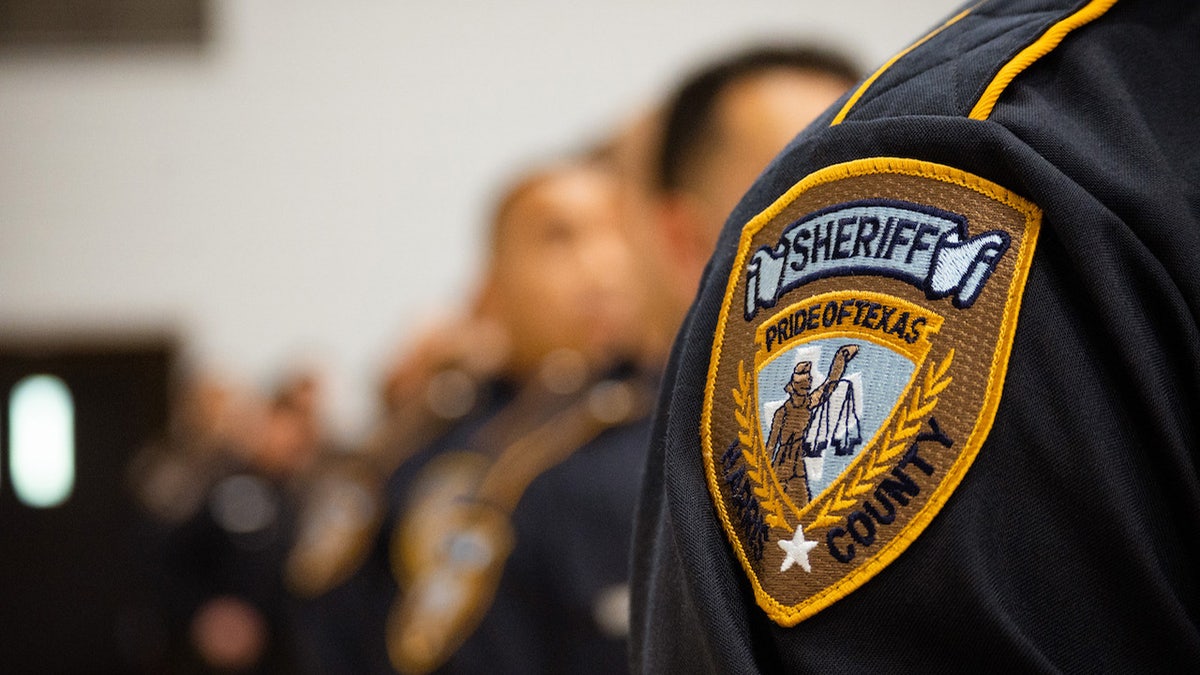 Humphrey, who is also wanted on unrelated felony warrants, allegedly fled the scene in a white Jeep Wrangler with Texas license plate TFN4278, Gonzalez said, adding that murder charges are in the process of being filed against him.
CLICK TO GET THE FOX NEWS APP
Anyone with information on Humphrey's whereabouts or the shooting can contact Crime Stoppers of Houston at 713-222-TIPS (8477).
"Think twice before you decide to help a Texas fugitive: If you're found helping someone commit, conceal, or elude from a felony, YOU yourself may be subjected to being charged," Gonzalez concluded on Facebook.