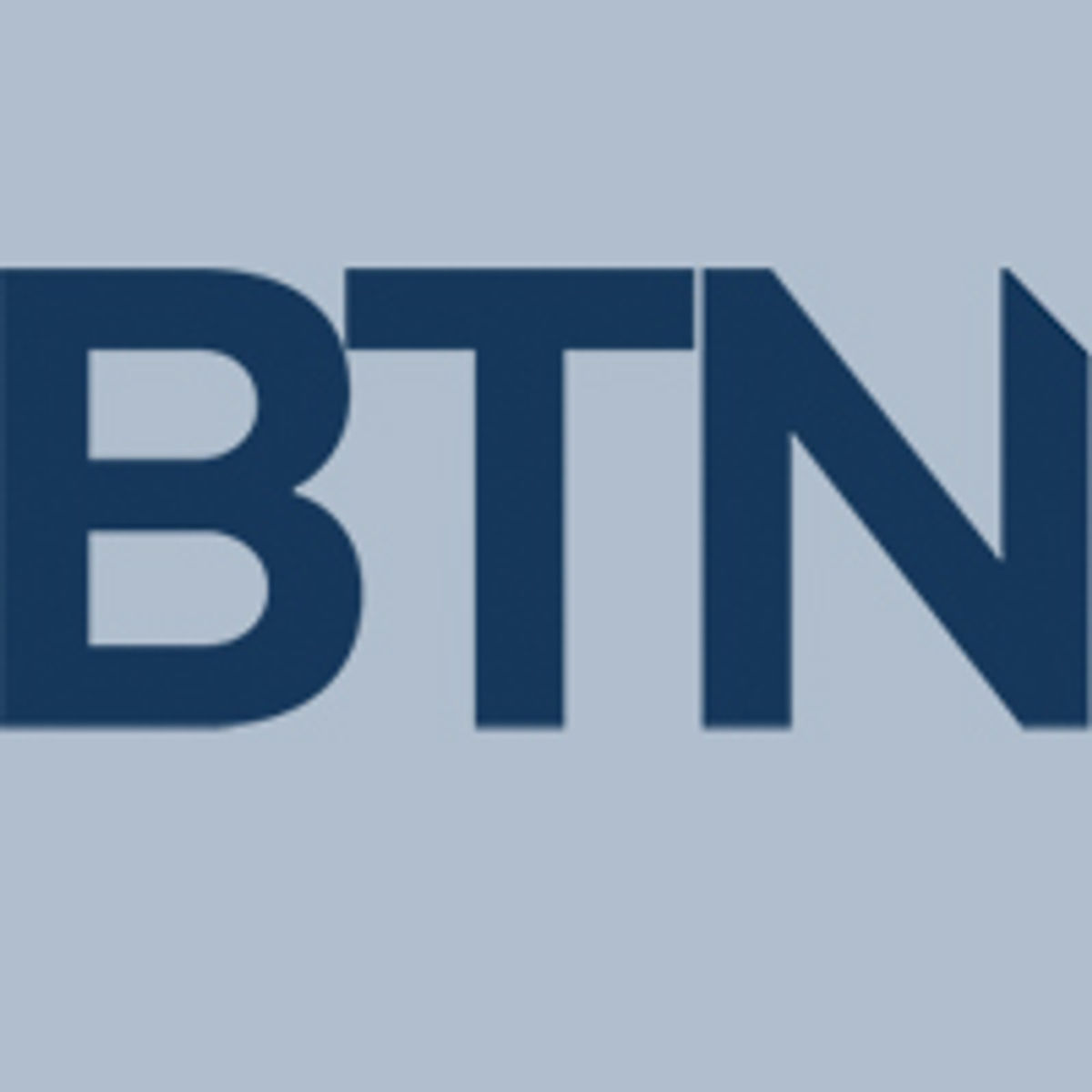 Average U.S. hotel daily rates and revenue per available room were up again in October—month over month and over 2019—according to hospitality analytics firm STR. Occupancy rose too, but not enough to reach pre-pandemic levels.
October U.S. hotel occupancy was 67.2 percent—up 0.05 percentage points from the month prior, but still down 2.4 percent from 2019. 
October ADR was $155.63, up from $154.32 in September and up 16.8 percent from 2019. RevPAR in October increased about 1.5 percent from September and 14 percent from 2019. 
STR said its top 25 markets had higher October occupancy and ADR than other markets, which it said reflected improving group and business travel demand.
New York City maintained the No. 1 spot for occupancy among STR's top 25 markets at 84.3 percent in October, which was down 6.8 percent from 2019.
Among STR's top 25 markets, those with the lowest occupancy in October were Minneapolis at 60.3 percent and Houston and St. Louis, each at 62.2 percent. San Francisco's occupancy levels in October were 19 percent below 2019.
RELATED: STR September results