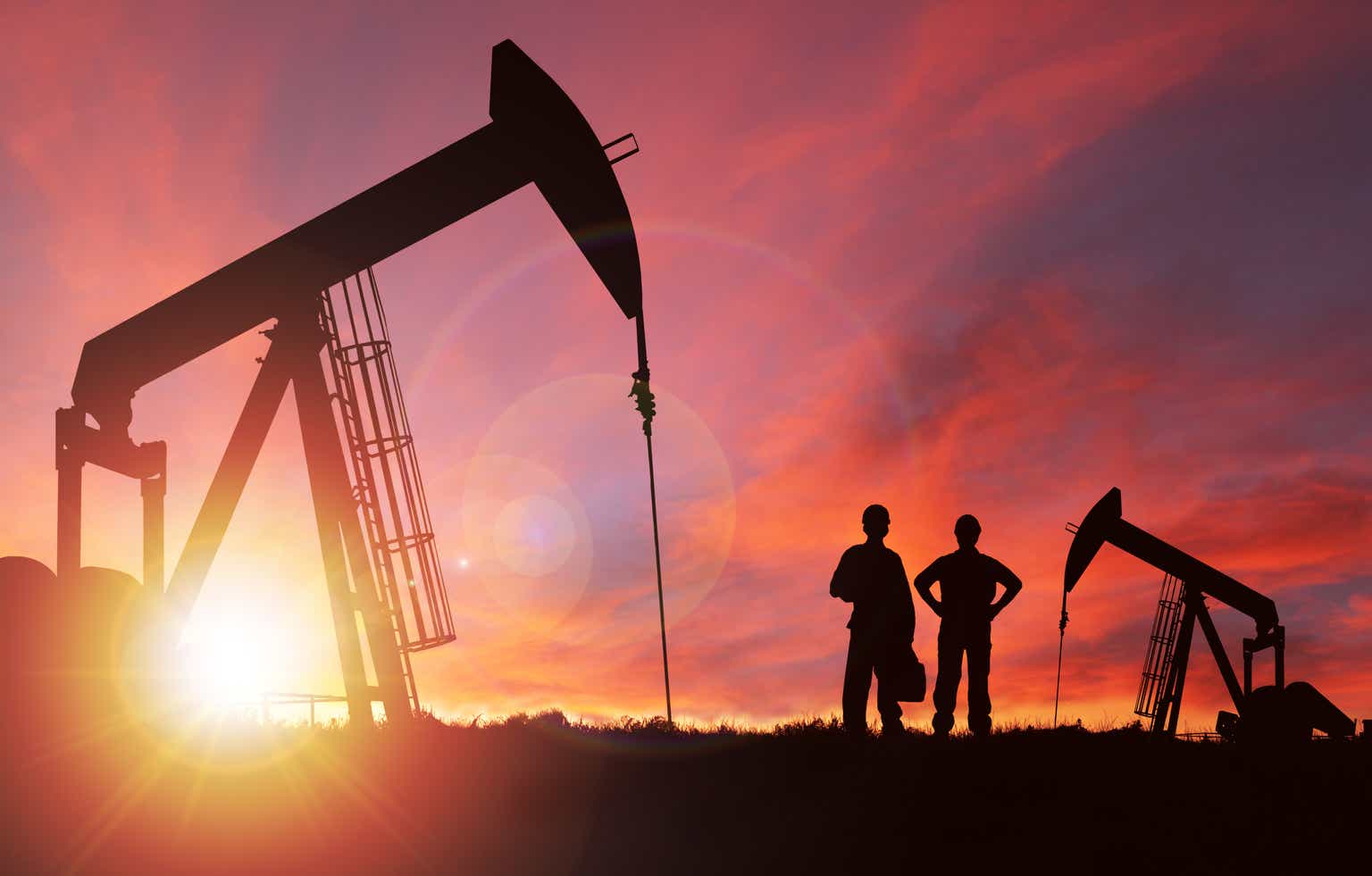 Saudi Aramco CEO Amin Nassar said on Sunday it is ready to raise crude oil production to its maximum capacity of 12M bbl/day if asked to do so by the Saudi government.
"We are confident of our ability to ramp up to 12M bbl/day any time there is a need or a call from the government or from the ministry of energy to increase our production," Nasser reportedly said.
The comments came as Aramco (ARMCO) reported a 90% surge in Q2 profit to a stronger than expected 181.64B riyals ($48.4B), the state oil company's highest quarterly net profit since it started trading shares on the Saudi stock exchange in 2019.
Aramco (ARMCO) said it is on track to expand total production by 1M boe/day by 2027 as average output in Q2 was 13.6M boe/day.
Aramco (ARMCO) shares traded at ~40 riyals as the market opened Sunday, valuing the company at $2.4T.
ETFs: (NYSEARCA: USO), (UCO), (SCO), (BNO), (DBO), (USL), (USOI), (NRGU), (OILK), (OLEM)
WTI crude oil prices jumped 3% last week to more than $92/bbl after a disruption at several offshore Gulf of Mexico platforms.