It's very difficult to win games at the highest level of college basketball, and the Saint Peter's Peacocks women's basketball team found out the hard way during the 2022-2023 season.
The Peacocks wrapped up the season with a three-point loss to the Manhattan Jaspers at the Metro Atlantic Athletic Conference Tournament on Tuesday. The defeat marked their 30th loss of the season as the team finished 0-30 on the year.
CLICK HERE FOR MORE SPORTS COVERAGE ON FOXNEWS.COM
"A hard fought battle against Manhattan, but we come up just short and our season comes to an end in Atlantic City," the basketball team tweeted.
"Thank you so much to Peacock Nation for supporting us all year long!"
PROTRUDING NAIL IN COURT PAUSES BIG 12 TOURNAMENT GAME AS IOWA STATE TAKES DOWN BAYLOR
The improbability of the feat is just as impressive as if the team was to go undefeated during the year. There have been a few winless seasons in Division 1 women's basketball history: Youngstown State was 0-30 during the 2009-2010 season.
Of those teams, the Peacocks were the only ones to finish with 30 losses. Not even in the professional ranks of women's basketball has a team gone winless throughout an entire season.
But it's only up from here for the Peacocks, who will certainly be back next season.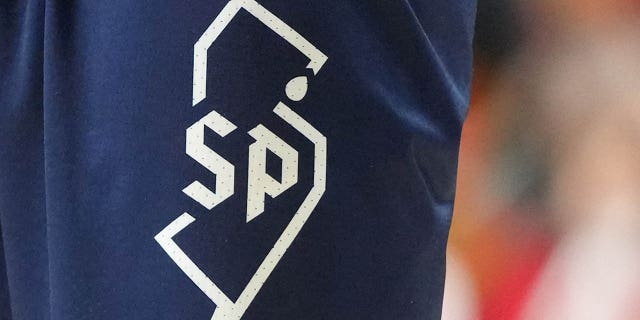 CLICK HERE TO GET THE FOX NEWS APP
The season ended on a high note for Rachel Kuhl and Amaris Mills. Both players were named to the All-MAAC Academic Team. To be eligible, players must complete two semesters at their school and average a cumulative GPA of 3.20 on a 4.0 scale.