Drena De Niro, Robert De Niro's daughter, wrote a birthday post for her son on what would have been his 20th birthday Friday a little more than a month after his death from a drug overdose. 
"You would have been 20 yrs old today," his mother captioned an Instagram post alongside photos of Leandro De Niro Rodriguez, 19, growing up. "Thank you for the happiest and most profound 2 decades of my life ,little angel."
She added, "I hope you are at peace and your spirit is filled with joy today and always." 
Leandro De Niro Rodriguez's July 2 death was ruled an overdose due to the "toxic effects of fentanyl, bromazolam, alprazolam, 7-aminoclonazepam, ketamine, and cocaine," the medical examiner said this week. His manner of death was ruled an accident.
ROBERT DE NIRO'S GRANDSON'S CAUSE OF DEATH REVEALED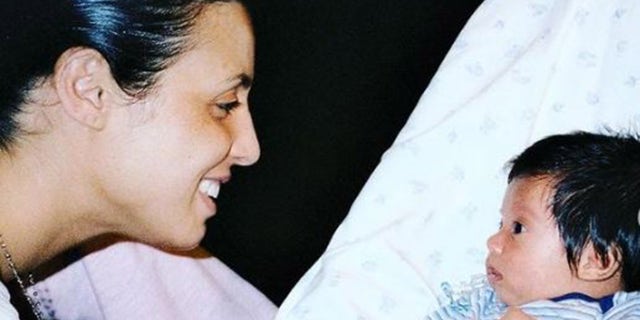 Sofia Haley Marks, 20, who allegedly sold him drugs before he died, was arrested last month in connection with his death. 
Earlier this week, Drena condemned the "vicious, inaccurate" theories that people on social media have spread about her son's death.
"Since the circumstances of my son's death have taken on a narrative and life of its own, driven by vicious, inaccurate hypotheses and conjecture by way of trolling and randoms who have nothing better to do than spread vitriol and pain to people who are already managing more than their share of heartache…. I will say what I can about this," she wrote on Instagram. 
CLICK HERE TO SIGN UP FOR THE ENTERTAINMENT NEWSLETTER
She also asked for compassion for Leandro. 
APP USERS CLICK HERE FOR POST 
"I see that many people feel it's necessary to place the blame on my son for using the drugs, to me as his mother for being hurt, shocked and angry at the sudden loss of my only child and even on his grandfather, whom many seem to think possesses a direct connection or influence on how the U.S. borders are operated," she wrote of her famous father. 
Drena said she realized there's "no way to reason with stupidity or ignorance, but I will say that as long as we keep blaming the addict and the person suffering mental illness we are going to continue to see more of this."
She explained that Leandro has struggled during the coronavirus pandemic and addiction eventually took over his life. 
She asked social media users commenting about his death to consider the "emotional and mental fragility of the people you're attacking online" and concluded that she hoped the media and readers would focus more on the opioid epidemic rather than the circumstances of his death.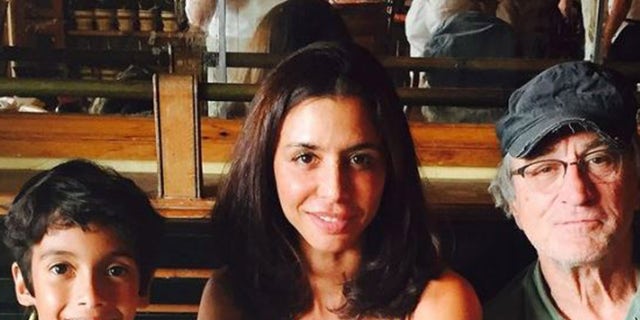 "You can politicize it till your face turns blue but mental health and addiction and fentanyl doesn't care about pointing fingers and calling names and blaming, it chooses who it chooses and gets in the hands of too many people who then distribute it," she wrote. 
CLICK HERE TO GET THE FOX NEWS APP
At the time of Leandro's passing, Robert De Niro said in a statement obtained by Fox News Digital, "I'm deeply distressed by the passing of my beloved grandson Leo. We're greatly appreciative of the condolences from everyone. We ask that we please be given privacy to grieve our loss of Leo."
Fox News' Caroline Thayer contributed to this report.