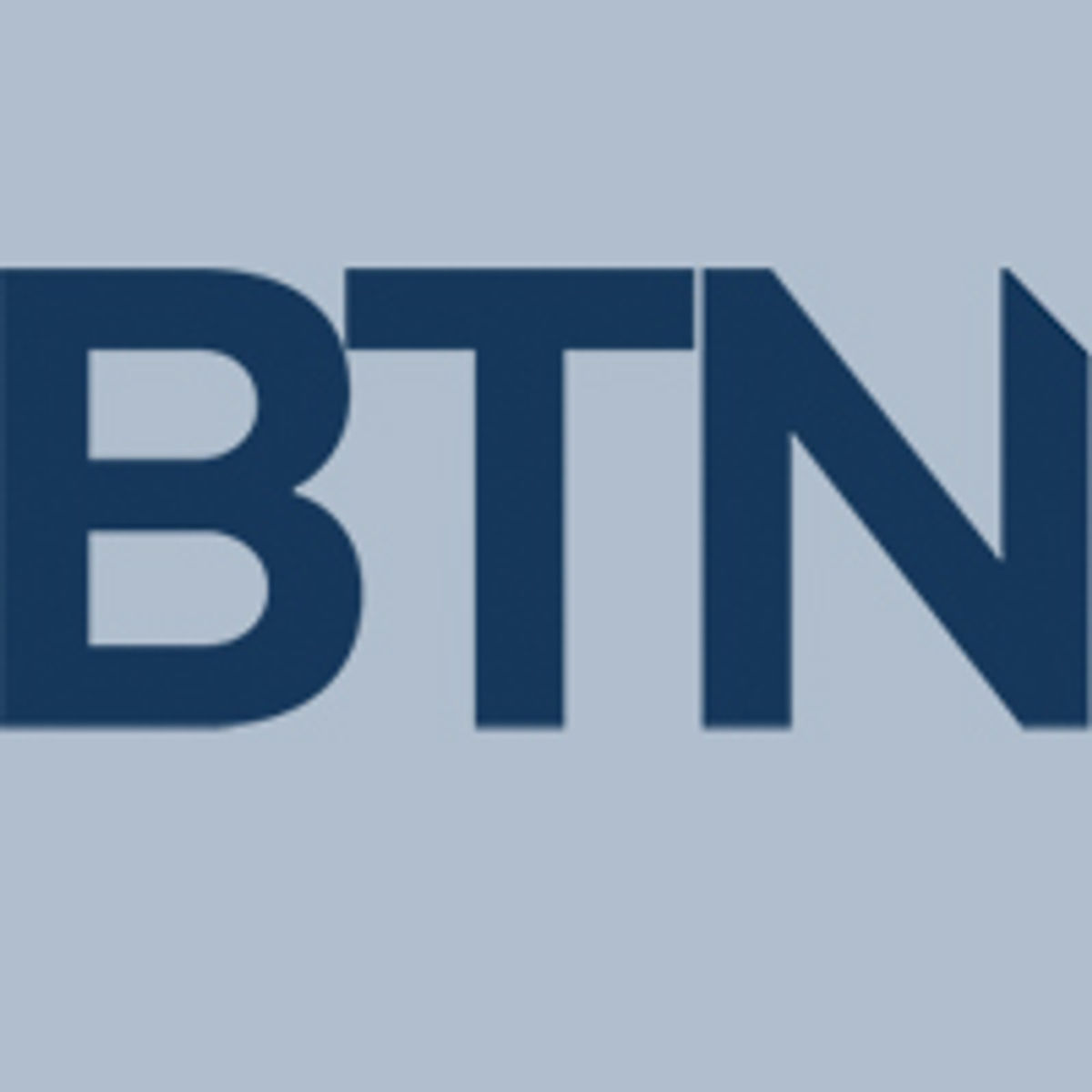 Qantas has introduced a program that allows corporate
customers to reduce carbon emissions through the purchase of sustainable
aviation fuel, the carrier announced Friday.
Dubbed Sustainable Aviation Fuel Coalition, the program named
five large companies —Australia Post, Boston Consulting Group, KPMG Australia,
Macquarie Group and Woodside Energy—as "foundation members."
Members will pay a premium toward the incremental cost of
SAF to reduce around 900 metric tons of their air carbon emissions each year,
according to Qantas. In addition, foundation members will receive emissions
reporting on their flying activity, and their employees will get fast-tracked
access to Qantas Frequent Flyer's Green Tier program, which rewards members for
a variety of sustainable actions.
Initially, coalition members will contribute to the
incremental cost of up to 10 million liters of SAF sourced by Qantas at London's
Heathrow Airport, which represents around 15 percent of the fuel the carrier
normally annually consumes on flights out of London, according to Qantas. From
2025, the members will contribute to a further 20 million liters each year for
SAF sourced out of Los Angeles and San Francisco. 
The carrier said it currently is in negotiations with
multiple offshore suppliers to source additional supplies of SAF and will
"continue discussions" with other companies looking to join the
corporate coalition program.
Qantas and Airbus in June partnered to invest up to US$200
million to accelerate the establishment of a SAF industry in Australia.