An MSNBC panel sounded the alarm after Meta reinstated former President Trump on Facebook and Instagram, claiming that the decision could cripple American democracy.
During Thursday's "Morning Joe," Lincoln Project co-founder George Conway, historian Jon Meacham, and left-wing New York Times editorial board member Mara Gay collectively panned Meta for the move.
Conway said the decision was both "mystifying" and "ridiculous," adding he was "very worried" about the potential impact on U.S. democracy.
"They think, 'Well oh, the fire's out, so even though this guy has a cache of matches and gasoline that he carries around with him, let's let him just play with matches again," Conway said.
LIBERALS LOSE IT AFTER ACLU DEFENDS TRUMP BEING REINSTATED TO FACEBOOK AND INSTAGRAM: 'ABSOLUTE BOLLOCKS'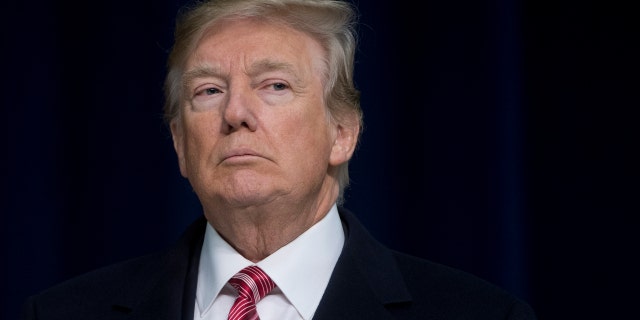 Meacham referred to the move as a "devil's bargain" between Facebook and Trump, with the former needing more money and the latter needing a shot of relevance.
"If you are one of these companies, do you want to be the means by which an autocrat mounts an assault on the Constitution itself?" he asked.
Speaking to the more significant implications of the decision, Meacham said the former president's return to the social media platforms underscores a battle between a "Trumpian autocracy" and the current constitutional republic. He also claimed Trump has never been censored.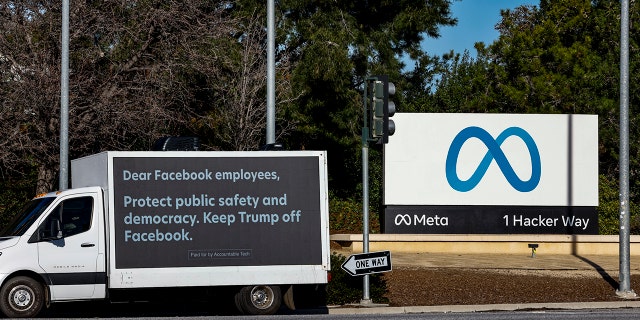 TIKTOK, META SUED BY SEATTLE SCHOOL DISTRICT FOR ALLEGEDLY WREAKING MENTAL HEALTH CRISIS AMONG STUDENTS
Gay, who has previously voiced concern about Trump's place in American politics, as well as his supporters, compared Meta's decision to past instances of chemical companies supporting the infrastructure that creates weapons of war.
"As a country or as a company, you don't want to hand over the keys to democracy to have someone destroy that democracy. Do you want to be that institution that really helps take down the country?" she asked.
Nick Clegg, president of global affairs at Meta, said the company determined Trump is no longer a "serious risk to public safety," and they had "guardrails" in place for his return.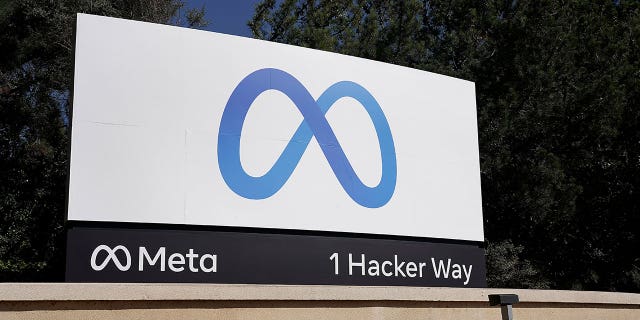 "To assess whether the serious risk to public safety that existed in January 2021 has sufficiently receded, we have evaluated the current environment according to our Crisis Policy Protocol, which included looking at the conduct of the U.S. 2022 midterm elections, and expert assessments on the current security environment," Clegg wrote.
CLICK HERE TO GET THE FOX NEWS APP
"Our determination is that the risk has sufficiently receded, and that we should therefore adhere to the two-year timeline we set out. As such, we will be reinstating Mr. Trump's Facebook and Instagram accounts in the coming weeks. However, we are doing so with new guardrails in place to deter repeat offenses."
The suspension was enacted following the Capitol riot on Jan. 6, 2021, when the platform said it would be booting Trump "indefinitely" for his posts in the aftermath.