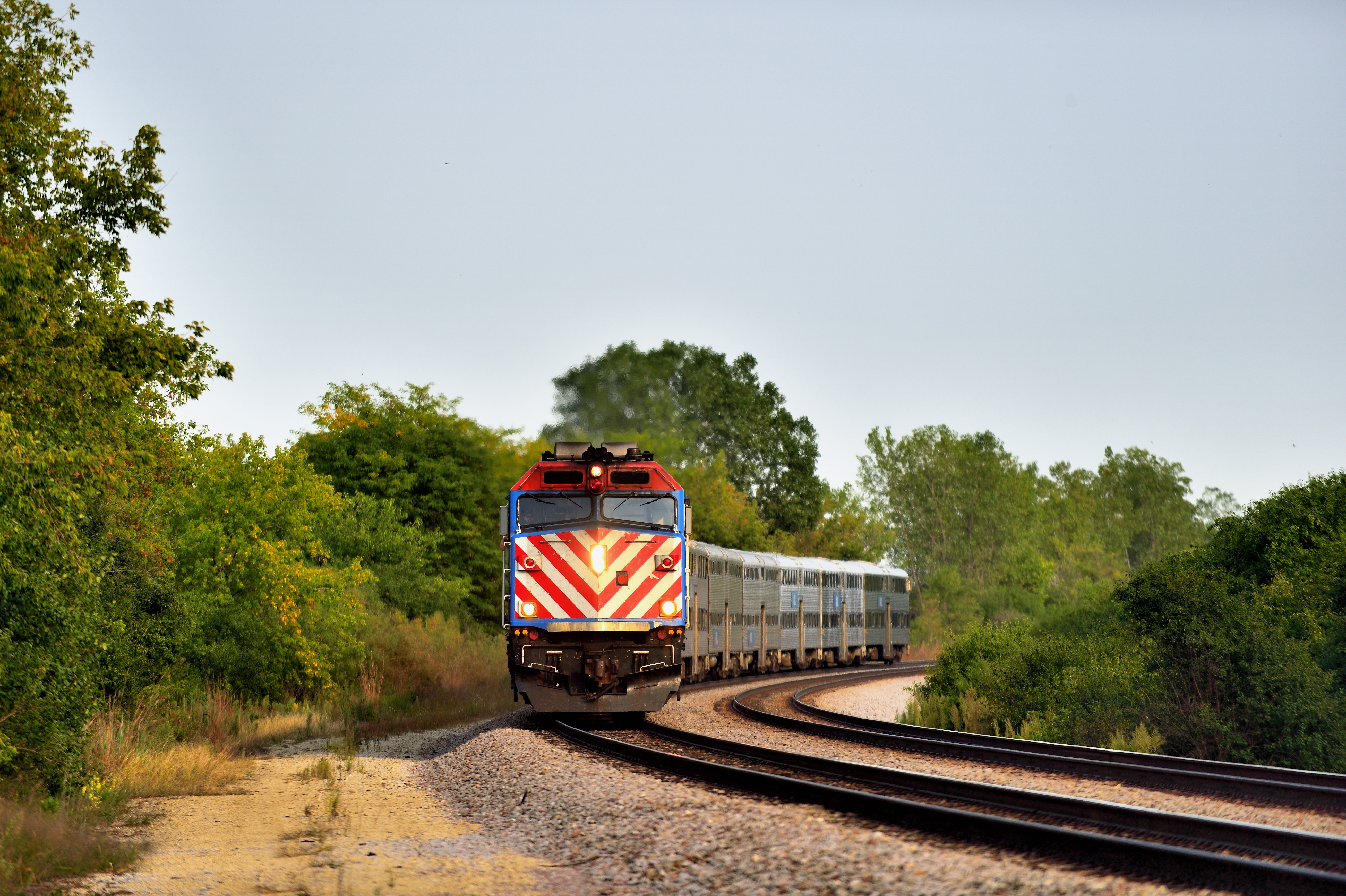 Metra has officially announced the initial rollout of a new train tracking system that will allow commuters to get up-to-date departure times, real-time mapping of trains and the ability to plan out trips within the system.
The tracker, clocking in at a cost of $26.7 million according to the agency, will roll out on Union Pacific lines, as well as the Southwest Service line, which serves the city's southwestern suburbs, and the BNSF line, which serves the western suburbs.
"This new train tracking system is a major upgrade, and will be a dramatic improvement in our communications to My Metra customers," CEO Jim Derwinski said in a statement. "It enables us to do a better job of tracking trains and conveying timely, accurate information, and includes a variety of interactive features."
Those features will include real-time mapping of where trains are located within the Metra system, as well as up-to-date station arrival times for reach train.
Announcements of those times will be triggered by the new tracking system, and will be played at stations along the included routes.
Officials with Metra say that a new "trip planner" feature on the website will allow passengers to plan out their travel not just via Metra trains, but also via other forms of transit. Passengers will be able to choose from options like "best routes," "fewest transfers," "least walking" and more, according to the agency.
In order to implement the new system, Metra officials say that GPS trackers have been installed at more than 200 stations, along with more than 1,000 train cars.
The rollout is expected to last for several months, with more trains added as the year moves along, the agency says.