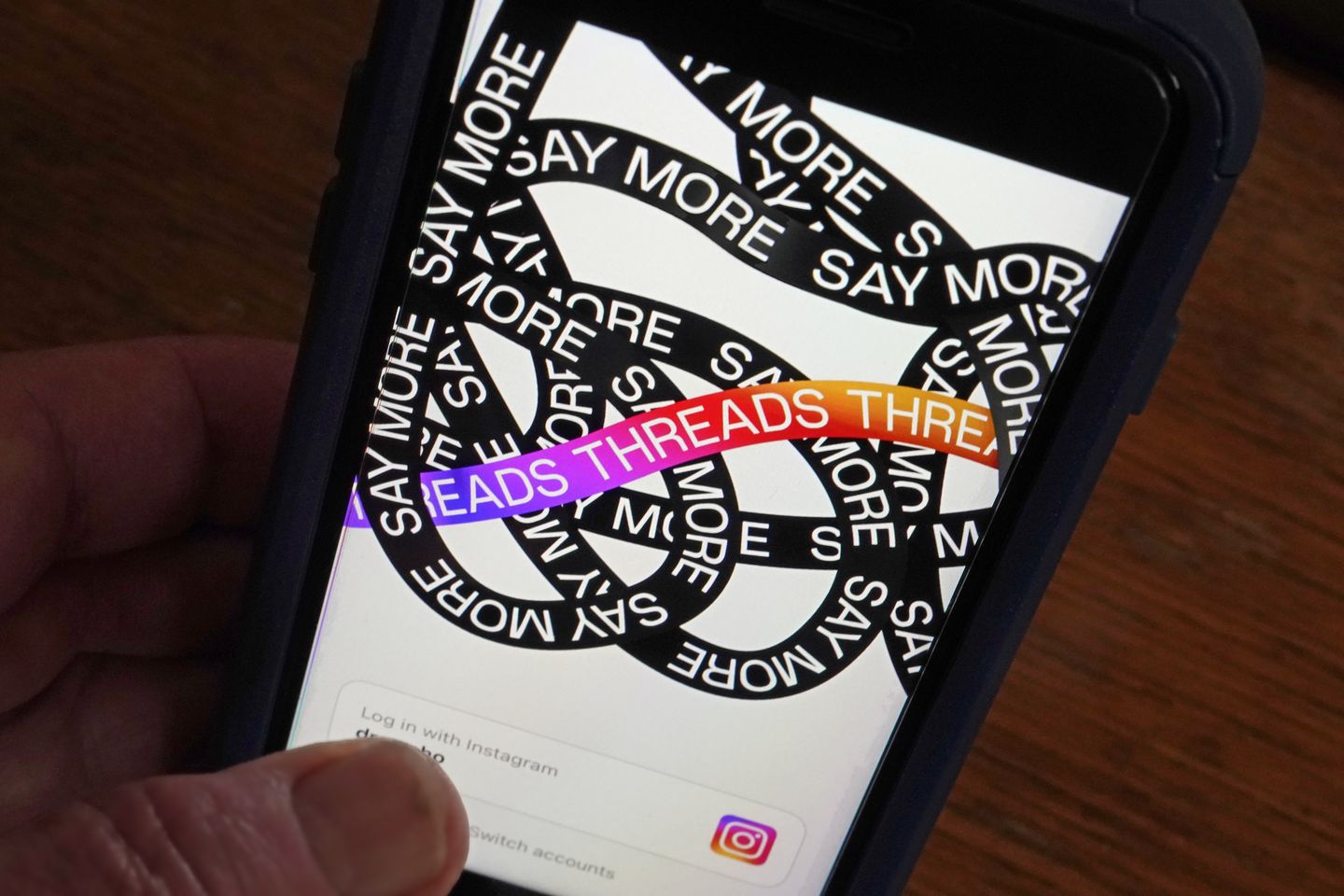 Meta's "Twitter killer" will get important updates this week as it seeks to keep as many users as possible and improve engagement.
Meta said it will launch a desktop version of Threads in the next few days. The website for the platform, Threads.net, is live but not totally functional. 
The announcement comes after Threads launched last month and saw its user base balloon dramatically. However, as many users pointed out, the app was barebones, with no search functionality and the lack of a desktop version. The latter issue left out many professionals who use X's desktop version to write and schedule posts.
---
---
Since launching, Threads has lost many of its daily users, but management maintains that more features, including search, are coming.
The addition of a desktop app for Threads could be a crucial move for the platform if it wishes to lure companies and users who feel alienated by Elon Musk's firm. On the flip side, many conservatives cheer Mr. Musk for unbanning many users who were ostracized by the previous ownership.
Twitter, now called X, made a concerted effort the last few months to entice advertisers that left after Mr. Musk took over the company last year. However, recent policy changes at X like removing the block option and removing headlines from news articles could be just the issues that Threads needs to maintain its user base.