Independent journalist Matt Taibbi on Saturday dismissed criticism he received after posting a Twitter thread containing records that showed warnings against suppressing the Hunter Biden laptop story on the social media platform in the run-up to the 2020 presidential election.
Some critics, including MSNBC hosts Mehdi Hasan and Chris Hayes, pointed out that Taibbi's "Twitter Files" are "PR work for the world's richest man," which was in reference to Twitter CEO Elon Musk.
"Looking forward to going through all the tweets complaining about 'PR for the richest man on earth,' and seeing how many of them have run stories for anonymous sources at the FBI, CIA, the Pentagon, White House, etc," Taibbi tweeted Saturday.
On Friday, Taibbi posted screenshots of emails, retweeted by Musk, revealing communications about Twitter's decision to censor a story from the New York Post in 2020 about Hunter's laptop, which the newspaper reported had allegedly contained a 2015 email from Vadym Pozharskyi, an adviser to the board of Ukrainian energy company Burisma, who was seeking a meeting with Hunter's father, President Joe Biden, who was serving as vice president under President Barack Obama at the time.
Twitter blocked users in October 2020 from sharing the Post's report that alleged Joe Biden, who was running for president at the time, had used his former position as vice president to benefit the business interests of his son. The censorship move was heavily criticized by Republicans and the Trump administration at the time.
Meanwhile, NBC News senior reporter Ben Collins criticized Taibbi on Friday on Twitter, saying, "imagine throwing it all away to do PR work for the richest person in the world. Humiliating…"
"Imagine volunteering to do online PR work for the world's richest man on a Friday night, in service of nakedly and cynically right-wing narratives, and then pretending you're speaking truth to power," Hasan also tweeted on Friday.
The MSNBC host then added in a following tweet: "Oh, and doing it at the end of the same week that richest man alive unbanned a bunch of neo-Nazis on this website. But sure, the laptop! The laptop! The laptop!"
Meanwhile, Hayes wrote: "Watching some of the most famous, most powerful and richest men red-pill themselves into disaster. Pretty wild!"
Glenn Greenwald, a journalist and founder of the nonprofit news organization The Intercept, defended Taibbi in a Twitter thread.
"The sleazy, pro-censorship pack of liberal employees of media corporations united last night to attack @mtaibbi — as they do to any journalist who breaks a real story about real power centers — and, because they were so desperate to discredit it, showed what they are," he wrote.
Meanwhile, Taibbi on Friday also showed an email exchange, between Representative Ro Khanna, a California Democrat, and Twitter's former top lawyer Vijaya Gadde, who was reportedly involved in the social media company's decision to suppress the laptop story.
In the email, Khanna warned Gadde about the "backlash re[garding] speech" to which the ex-Twitter lawyer explained company policy around "the posting of private information and linking directly to hacked materials."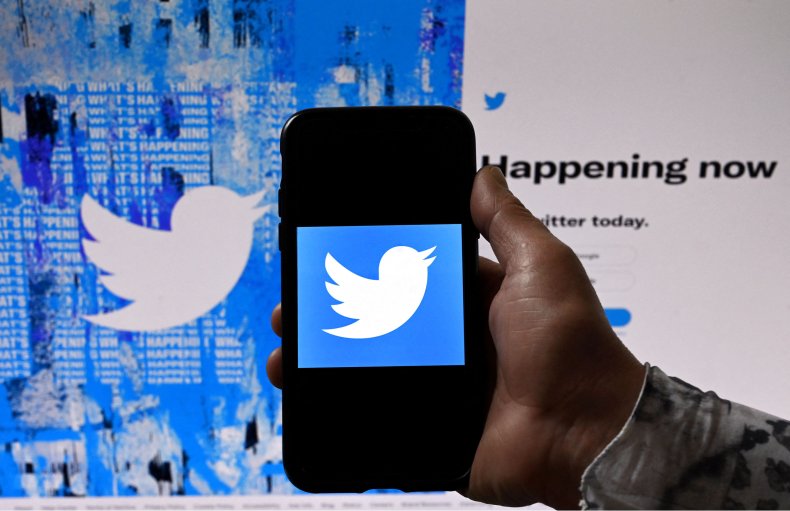 Khanna then wrote back and expressed his concern about a possible violation to the First Amendment and said that a "journalist should not be held accountable for the illegal actions of the source unless they actively aided the hack."
"I say this as a total Biden partisan and convinced he didn't do anything wrong. But the story now has become more about censorship than relatively innocuous emails and it's become a bigger deal than it would have been," Khanna added. The Democrat noted that Twitter's decision was "generating huge backlash" in Congress.
Newsweek reached out to Musk through Twitter's press office for comment.