A Marine died while participating in a live-fire training exercise at Camp Pendleton in Southern California, the Marine Corps said.
The incident occurred Thursday night at the base, located approximately 38 miles north of San Diego.
The Marine was assigned as a student to the School of Infantry-West, which teaches combat and reconnaissance skills.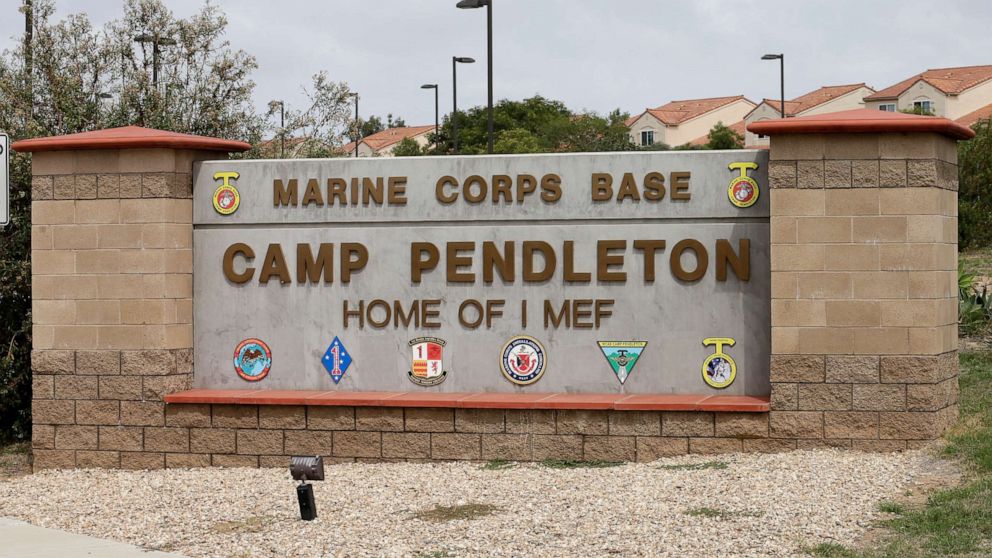 "An investigation into the circumstances of the death is ongoing and the command is fully cooperating with the investigation efforts," the Marine Corps said in a statement on Friday.
The school is providing support to the family and peers of the student.
No additional information was released.