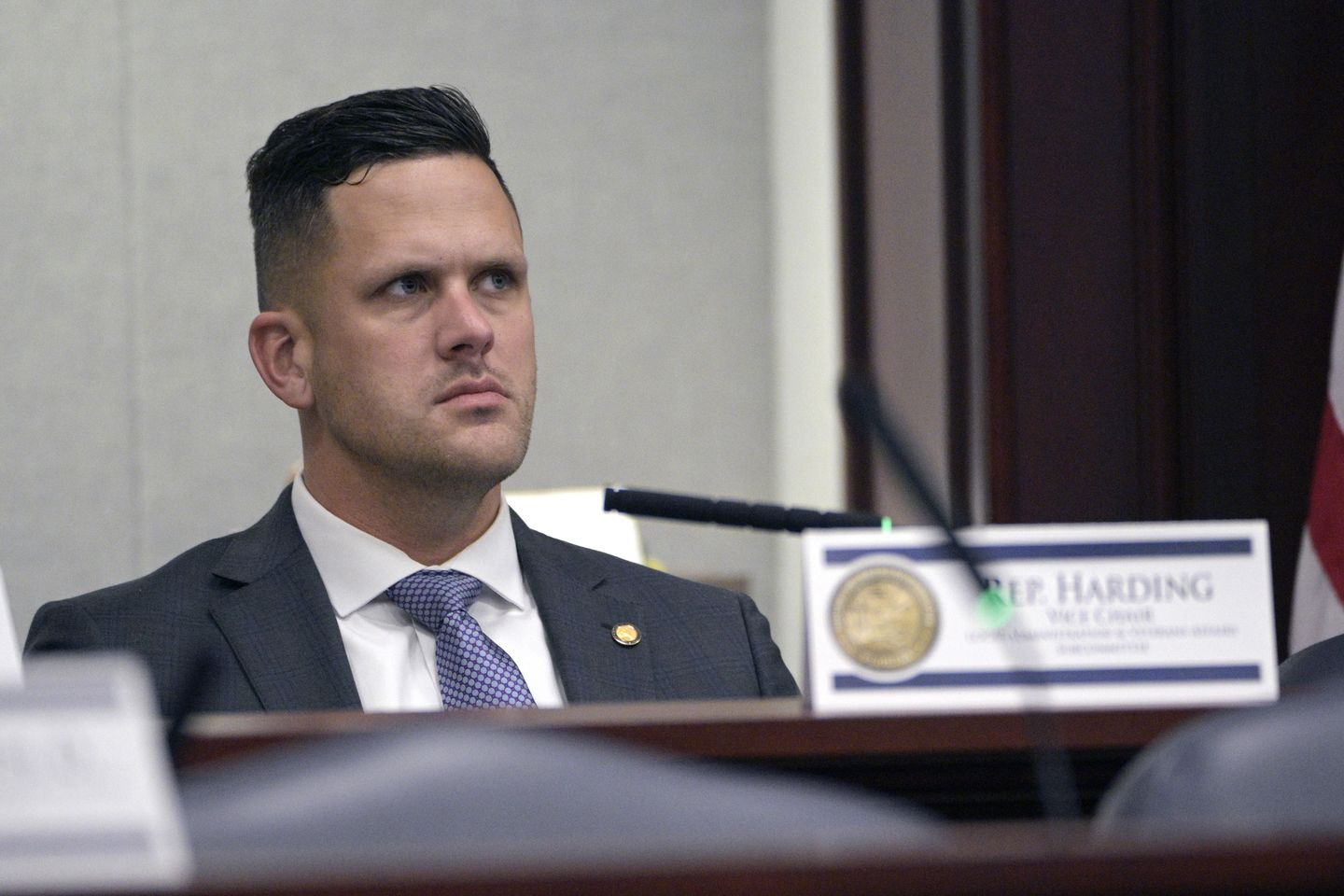 Joseph Harding, a former state representative in Florida, pleaded guilty Tuesday to charges stemming from his attempt to collect pandemic loans to which he wasn't entitled.
Harding previously made national headlines with his sponsorship of a Florida law cracking down on school instruction involving sex or gender identity, which opponents dubbed the "don't say gay" law.
In his guilty plea Tuesday he admitted to winning a $150,000 loan in 2020 from the Small Business Administration for the Vak Shack, a company that was defunct in the months before the pandemic struck.
He pleaded guilty to wire fraud, money laundering and making false statements.
He admitted his scam to federal agents in 2021, and by April of that year had paid back the money.