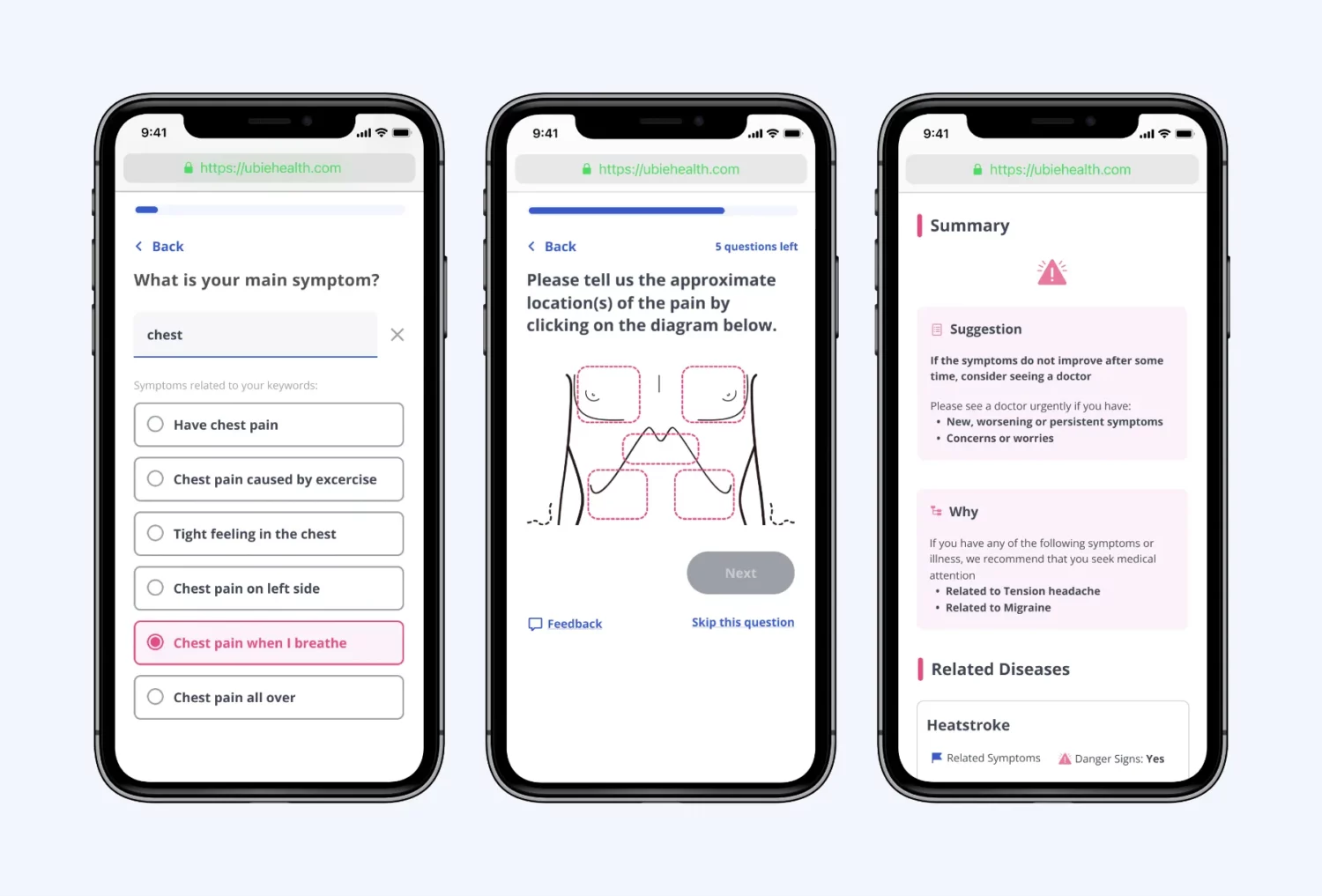 What You Should Know:
– Ubie, Inc., a Tokyo-based healthcare startup, announced it has closed its Series C round at $45M by raising $19M in an extension round. The new funding will enable Ubie to accelerate its growth and strengthen its presence in the U.S., following strong interest and traction in that market. To date, Ubie has raised $76 million in total.
– With AI as its core technology, Ubie provides AI symptom checker Ubie as the gateway to medical care. It will also focus on expanding its business to the U.S. in order to apply the technology it has developed in Japan, one of the leading countries in the medical field.
– Leveraging the Series C funding, Ubie established a local subsidiary in New York on October 4, 2022. This is the second overseas corporation following Singapore. The decision follows the fact that the number of users has been increasing steadily since the release of the AI symptom checker in April 2022 in the U.S. The establishment of the local subsidiary will further strengthen the partnership with U.S. pharmaceutical companies, as well as the products, including hiring local people in the U.S.
AI-Powered Symptom Checker
Ubie is a Japanese health-tech startup founded by a medical doctor and an engineer in 2017. Using AI as its core technology, the company develops and provides an AI-powered patient questionnaire that guides patients from symptoms to appropriate medical care and improves operational efficiency in the medical field. Ubie is promoting the creation of a society in which anyone can access medical care that suits them best.
Ubie is one of the few startups in the world with a medical data platform that has direct contact with both patients and medical institutions. Ubie offers two services that focus on the "medical questionnaire" as a gateway to healthcare, using AI as its core technology. The "AI-powered symptom checker," provided for patients, asks around 20 questions about their symptoms to discover related diseases and provide more detailed actionable health information.
Ubie offers "AI-powered patient intake," a service that streamlines the medical interview process for medical institutions. This service is based on a database of approximately 50,000 medical articles from around the world, created by more than 50 active physicians. The service has been introduced to more than 1,000 medical institutions worldwide and continues to improve the operational efficiency of these institutions. Since its launch, it has been trusted by 5 million monthly users worldwide, including in Japan and the U.S.