Darren Kent, an award-winning actor who starred in "Game of Thrones," died Friday at 39.
The native Briton reportedly suffered from a skin disorder and long-term health issues that included osteoporosis and arthritis.
The cause of death wasn't disclosed.
Kent was best known for the Season 4 finale of "Game of Thrones," in which he played a goat herder who presents Emilia Clarke's Daenerys with the charred body of his daughter, who had been scorched to death by her dragon.
Kent also appeared in a slew of beloved U.K. shows like "EastEnders," "Shameless" and the BBC adaptation of "Les Misérables." In addition, he starred in Disney's "Snow White and the Huntsman" and the critically acclaimed "Dungeons & Dragons: Honor Among Thieves."
Kent won Best Actor at the 2012 Van d'Or Independent Film Awards for his role in "Sunny Boy" as a teenager whose skin condition forces him to stay out of the sun.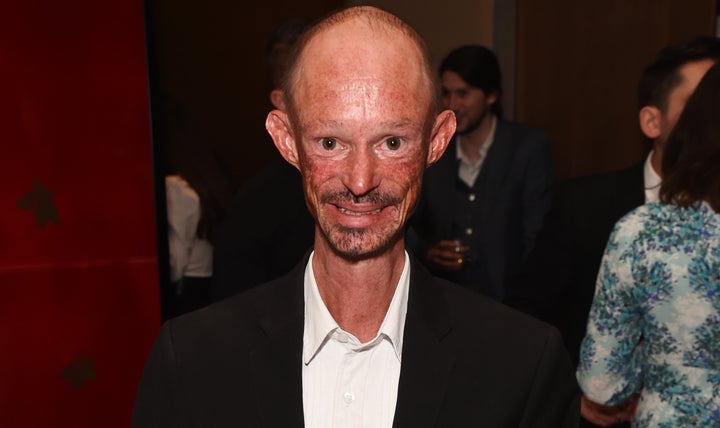 Ben Trebilcock, a screenwriter who worked with Kent in 2021, mourned the actor online.
"Darren, an Essex writer, actor and director, directed our award winning short You Know Me," tweeted Trebilcock. "A true character who was Always creating and forever upbeat and encouraging, Darren will be sorely missed."
Kent reportedly served as a patron for Equal People Performing Arts, a nonprofit fighting for inclusion and diversity. Lee Mead, a fellow patron at the organization, tweeted Monday that Kent was "always giving off his time to people and always so positive."
The actor's own words in 2018 seemed to reflect that self-awareness.
"You don't necessarily need training, but you need to network well, be very friendly, engaging and if you look different even better," Kent told Nerdly at the time. "Hence there aren't many sexy guys like me working out."
He continued: "For me it's just never give up, get used to rejection and … learn."