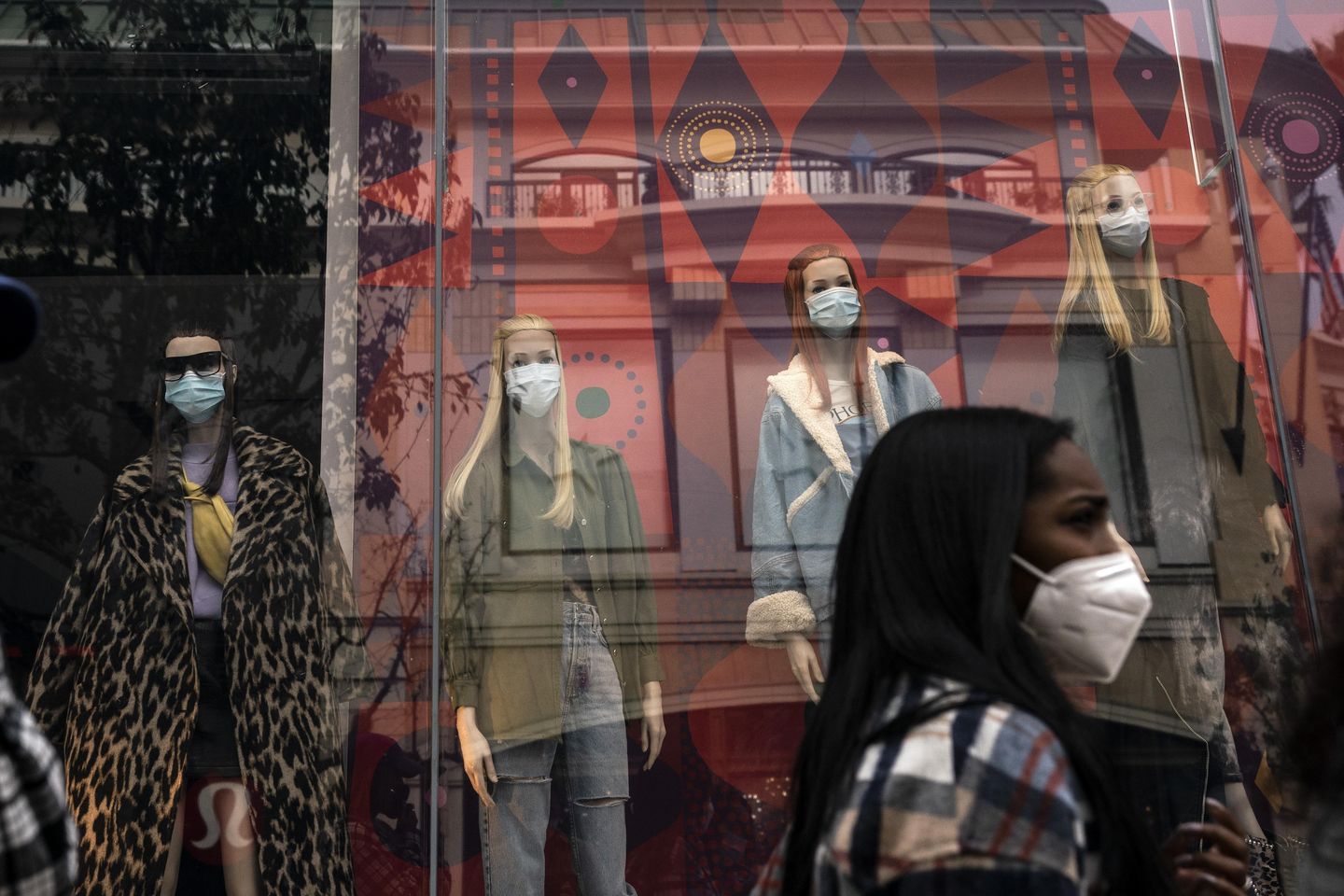 A slim majority of adults still do not believe the COVID-19 pandemic has ended three years after the nation went into lockdown, Gallup reported Thursday.
But while 51% of respondents told the polling company that they do not think the pandemic is over, a new high of 49% declared it over. These figures have risen and fallen since Gallup first posed the question as states lifted health restrictions in June 2021.
"While in the minority, sizable segments of Americans — disproportionately Democratic — do continue to worry and take steps to avoid exposure," Gallup said. "And although President Joe Biden has expressed his personal opinion that the pandemic is over, the 51% of Americans who are still not convinced may be waiting for public health officials to formally make that determination."
The poll found that most Americans have given up on social distancing and masks because they no longer feel anxiety about catching the virus. Among those polled, 52% said they had tested positive and 63% were vaccinated.
"The vast majority are either vaccinated or have had COVID-19, likely conferring confidence that they have protection against serious illness from the virus, if not future infection," Gallup said.
However, the poll noted "sizeable partisan gaps" and gender differences: Women and Democrats were more concerned about infection and health precautions than Republicans, independents and men.
Three-quarters of Republicans and 55% of independents said the pandemic has ended, compared to 28% of Democrats.
About half (48%) of Democrats and 36% of women said they still wear face masks outside their homes.
And 24% of Democratic women said they had avoided public transportation in the past week, compared to 16% of Democratic men. A similar gender gap occurred among Republicans (16% of women versus 10% of men) and independents (23% versus 13%) on this question.
The polling company conducted a randomized national web survey of 5,167 members of its Gallup Panel on Feb. 21-28. The margin of error was plus or minus 2 percentage points at the 95% confidence level.
For more information, visit The Washington Times COVID-19 resource page.