Robert Reich, former Secretary of Labor during the Clinton administration and a prominent progressive academic, was criticized for blaming increased egg prices on corporate greed on Friday.
The price of eggs were up 60% in December from a year prior after nearly 58 million birds were affected by the Avian flu virus in 2022 and consumers have noticed. In the search for answers, Reich offered his own theory.
"Egg prices are up 60%. That's absurd. People are paying up upwards of $6 and $7 for a dozen eggs. Why? Corporate greed. Cal-Maine, the largest egg producer in the US, is raking record profits — $198 million in its latest quarter. That's a 65% increase from a year ago," Reich tweeted.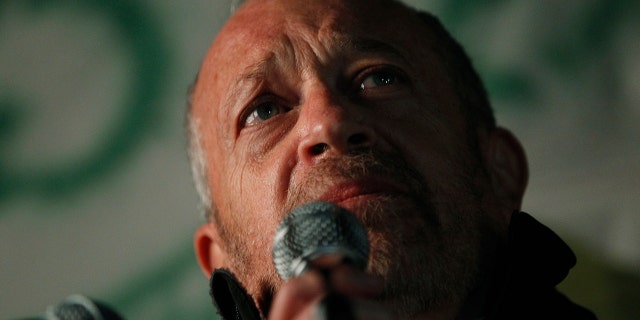 SCALISE SHAMES WASHINGTON SPENDING SPREE: A 'DRUNKEN SAILOR' WOULD DO BETTER
Reich's comments were met with disagreement by many on the right. 
"I've noticed for Bob, that 'corporate greed' explains everything. And giving people like Bob more power fixes everything," Nick Freitas, a member of the Virginia House of Delegates, tweeted.
Geoffry Miller, a psychology professor at the University of New Mexico, tweeted, "So, egg producers were somehow less greedy a year ago and suddenly became greedy? That makes no sense at all, and you know it."
"Crazy how companies and universities randomly decide to get greedy. Is there a list somewhere where we can just see who's next? Would save everyone a lot of time, not to mention make the study of economics moot. It's all just corporate greed, after all," tweeted the Libertarian Party of California.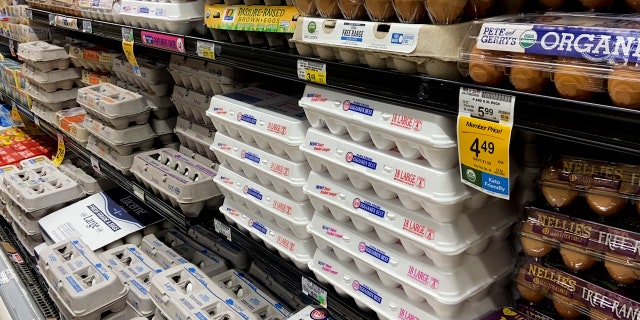 LIBERALS BLAME CAPITALISM FOR SOARING EGG PRICES: 'HAPPENING IN A HYPER-CAPITALIST COUNTRY'
Soho Forum director Gene Epstein replied to Reich's tweet with numbers, "This chart tracks the rolling 12-month % change in egg prices in the Consumer Price Index, Jan 2000-Dec 2022. If we credit RBR's warped view of price inflation, then egg producers' 'greed' is quite cyclical. As recently as April 2021, they accepted an 8.9% price decline!"
Brian Wesbury, chief economist at First Trust Portfolios LP, agreed and slammed Reich. 
"He's not an economist anymore…and could never, ever run a business. Sad," he tweeted. 
Minnesota State Representative Walter Hudson tweeted, "Hey, Bob. Why weren't they greedy last year?"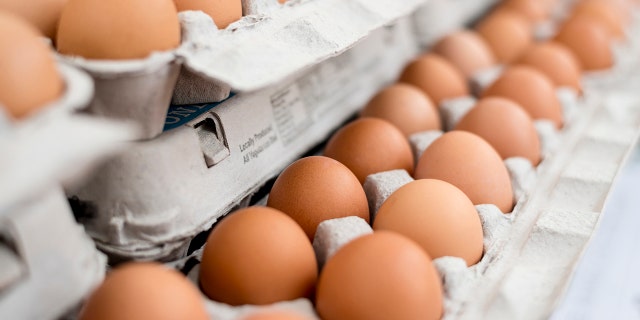 CLICK HERE TO GET THE FOX NEWS APP
Prices increased across all product categories last year due to high inflation. Some experts think inflation has peaked, but others fear the Federal Reserve will have to push the economy into a recession to bring down prices.