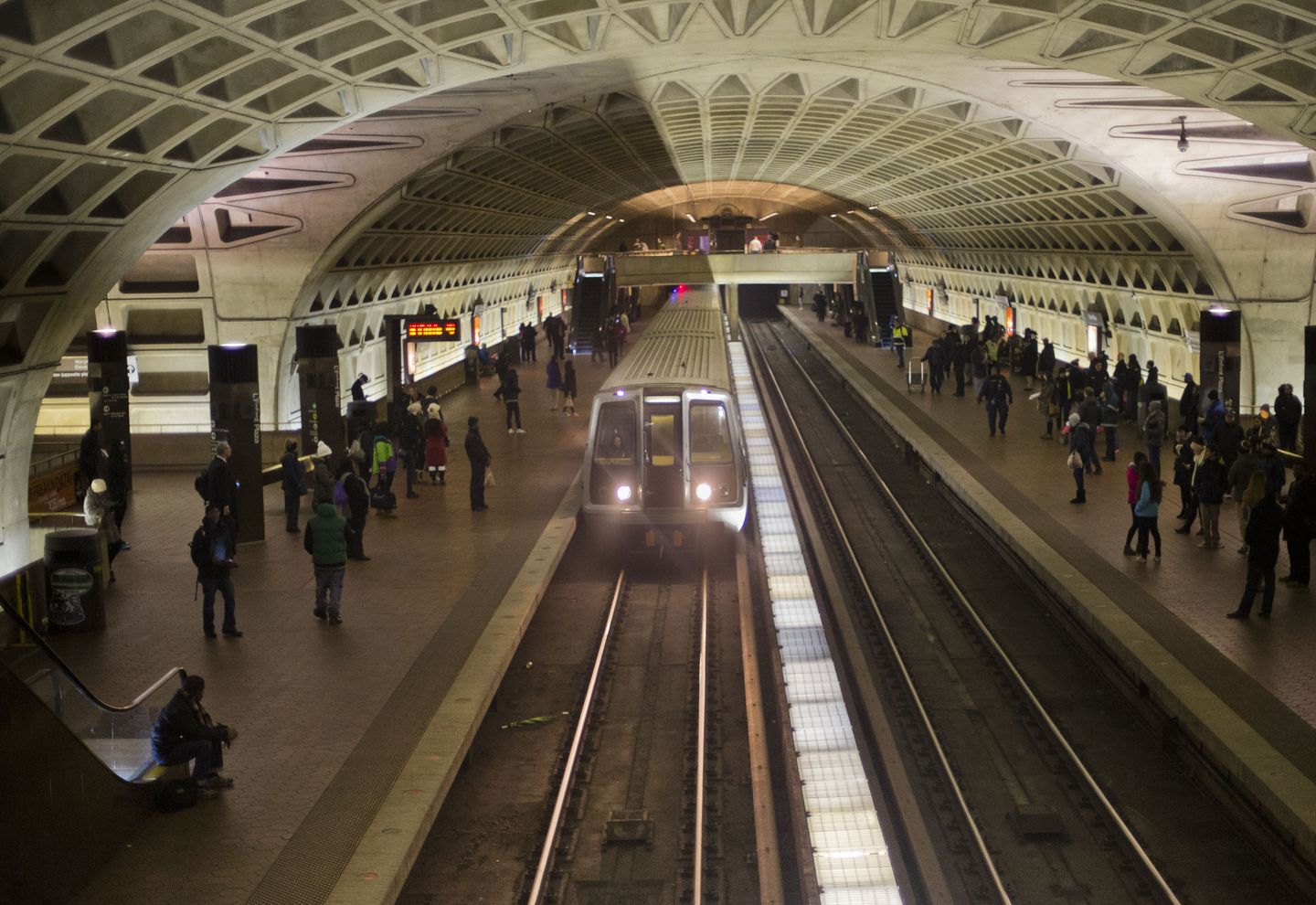 A Metrorail operator on the Blue Line was arrested on Dec. 23 on suspicion of operating a train while intoxicated.
The operator, identified as Damon Keith Roberts Jr. by Fox 5, worked for Metro since 2017 and was a rail operator since 2019. 
Mr. Roberts is accused of overshooting the District of Columbia's Van Dorn Street station on the Blue Line by the length of two train cars at around 10:32 p.m. He stopped at Van Dorn Street for only four seconds, not opening the doors, before proceeding into the tunnel, according to WTOP.
Afterward, Mr. Roberts is alleged to have stopped in a tunnel between Van Dorn Street and Franconia-Springfield for over 30 minutes and did not respond to communication from the Metrorail control center for over 45 minutes. 
The Metrorail control center began trying to contact Mr. Roberts to no avail at around 10:44 p.m. The train was originally scheduled to arrive at Franconia-Springfield at 10:45 p.m.
Police and fire crews were dispatched along with a rescue train to move what was thought to be a stuck train, according to urbanism news site Greater Greater Washington.
Attempts to grab the attention of Mr. Roberts failed, including four honks from another train operator who saw the immobile vehicle, according to WTOP. 
Sometime after the rescue train was dispatched, Mr. Roberts is alleged to have started the train again and made his way to Franconia-Springfield, where the three passengers on the late-night train were let off.
Mr. Roberts is accused of failing sobriety tests taken the night of Dec. 23 after leaving the train.
"He will not be allowed to return to work per Metro's rules, which strictly enforce drug and alcohol policies. Metro performs random testing in accordance with FTA requirements," Metro spokesperson Sherri Ly told WTOP.
The Washington Metro Safety Commission is investigating the incident.