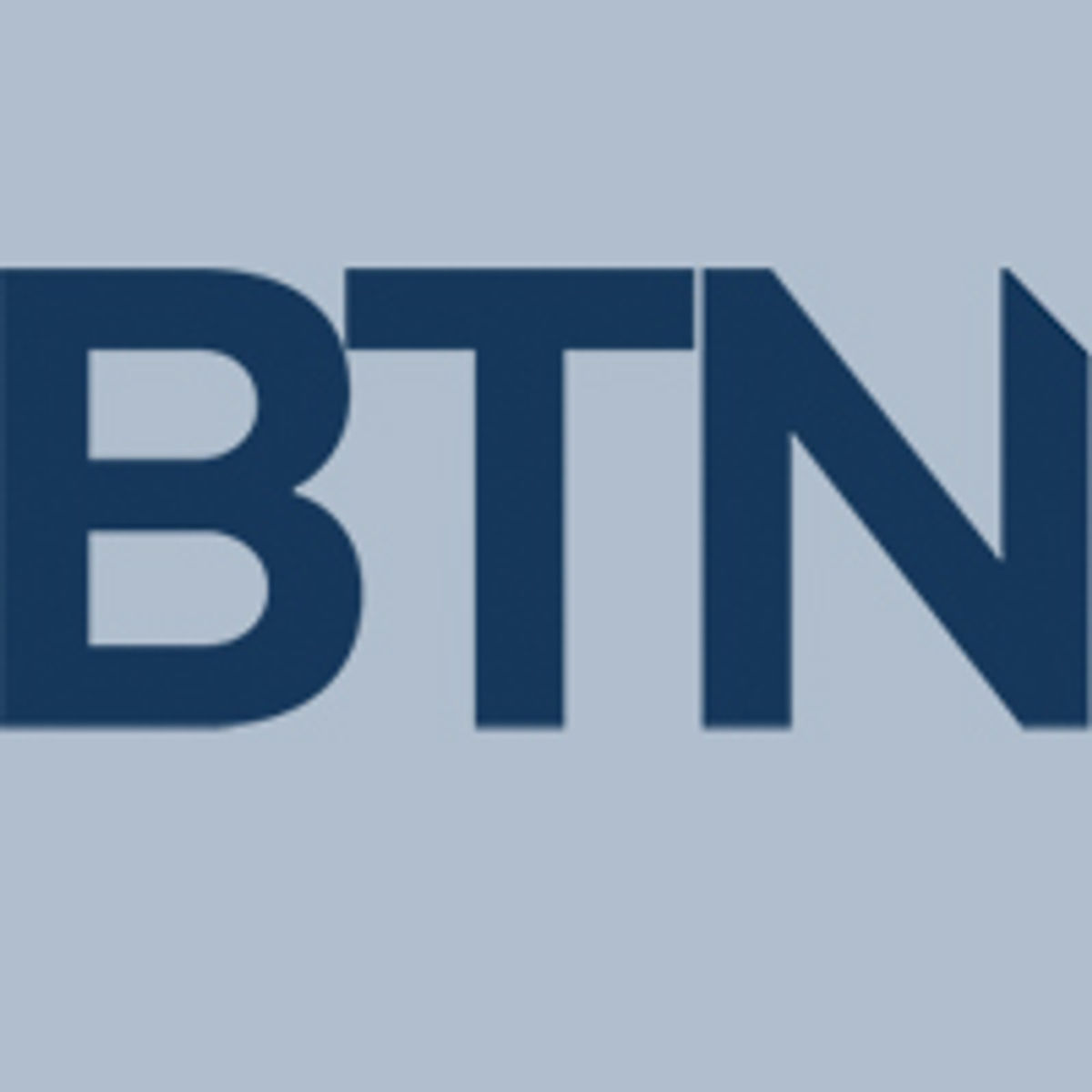 Air Canada has made a multimillion-dollar investment in a climate solutions company that is working to deploy technology that pulls carbon dioxide from the air at industrial-scale levels, the carrier announced Thursday.
The C$6.75 million (US$5.06 million) investment in Squamish, B.C.-based Carbon Engineering Ltd. is designed to support the company's Direct Air Capture technology, which it said uses large fans to pull in air, then separates carbon dioxide "through a series of processes" and returns the remaining air to the atmosphere. The captured CO2 can be stored underground or used to create sustainable aviation fuel, according to CE.
"We remain focused on seeking innovative, long-term, sustainable [greenhouse gas] emissions reduction solutions for aviation, and carbon capture is one we have outlined in our strategy to achieving net-zero GHG emissions by 2050," Air Canada president and CEO Michael Rousseau said in a statement. 
Air Canada last year announced a memorandum of understanding with Carbon Engineering "to advance new, transformational technologies toward the commercial viability of SAFs and carbon removal."
The carrier has allocated C$50 million to invest in technology to reduce carbon emissions. The funding for CE comes from this investment pool, according to Air Canada, as does the US$5 million the carrier plans to use to purchase 30 ES-30 electric-hybrid aircraft under development by Heart Aerospace of Sweden.
Carbon Engineering in June announced it would work with 1PointFive, a partnership between a subsidiary of Occidental and Rusheen Capital Management, to deploy carbon-capture projects throughout the world. United Airlines, an Air Canada partner, in 2020 announced it would make a multimillion-dollar investment into 1PointFive.
1PointFive in a June statement said it expects its first facility to open in Texas in late 2024. The company said it could produce 70 Direct Air Capture plants worldwide by 2035, each with an expected capacity of one million metric tons of captured carbon dioxide, "under current policy and voluntary and compliance market scenarios." That figure could increase to as many as 135 plants "with an increase in global policy initiatives and demand in the voluntary market." 
Aircraft manufacturer Airbus on Thursday also announced an investment in Carbon Engineering. The company didn't disclose the amount invested, but Carbon Engineering CEO Daniel Friedmann told The Globe and Mailthat it was significant.
RELATED: United to Invest in Carbon-Capture Technology