A powerful earthquake shook the country of Morocco on Friday night, causing widespread destruction and casualties.
The quake, a magnitude-6.8, destroyed buildings and crumpled walls across the five provinces at its epicenter near the town of Ighil in Al Haouz Province.
"The problem is that where destructive earthquakes are rare, buildings are simply not constructed robustly enough to cope with strong ground shaking, so many collapse resulting in high casualties," Bill McGuire, professor emeritus of geophysical and climate hazards at University College London, said to The Associated Press. 
7.2 MAGNITUDE EARTHQUAKE OFF ALASKAN COAST TRIGGERS TSUNAMI WARNING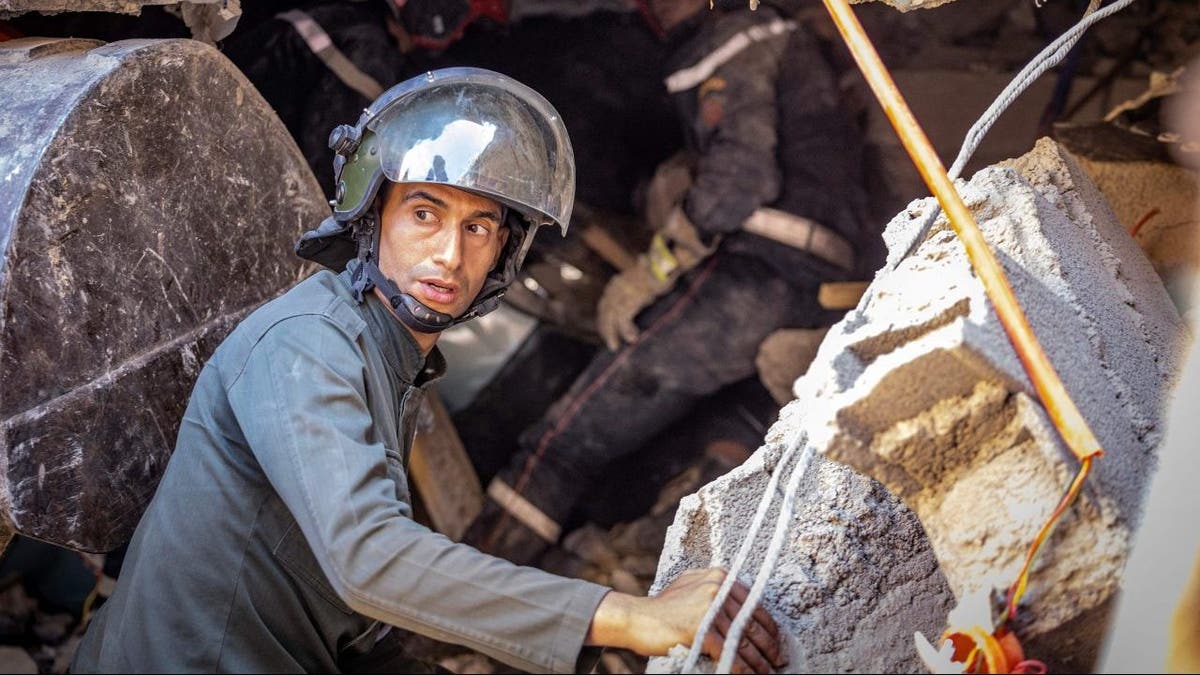 "I would expect the final death toll to climb into the thousands once more is known. As with any big quake, aftershocks are likely, which will lead to further casualties and hinder search and rescue," he added.
The nation's monarch, King Mohammed VI, has mobilized land and air teams to conduct rescue missions and set up field hospitals.
ISRAEL AFFIRMS MOROCCO'S CLAIM OVER WESTERN SAHARA 
However, the Moroccan government has not yet officially requested aid from foreign allies, limiting the deployment of French, German, Turkey, and other nations who have already pledged resources.
Thus far, just over 1,000 fatalities have been reported, with the total expected to rise as operations search for survivors.
24 KILLED IN CENTRAL MOROCCO AFTER MINIBUS OVERTURNS WHILE HEADING TO LOCAL MARKET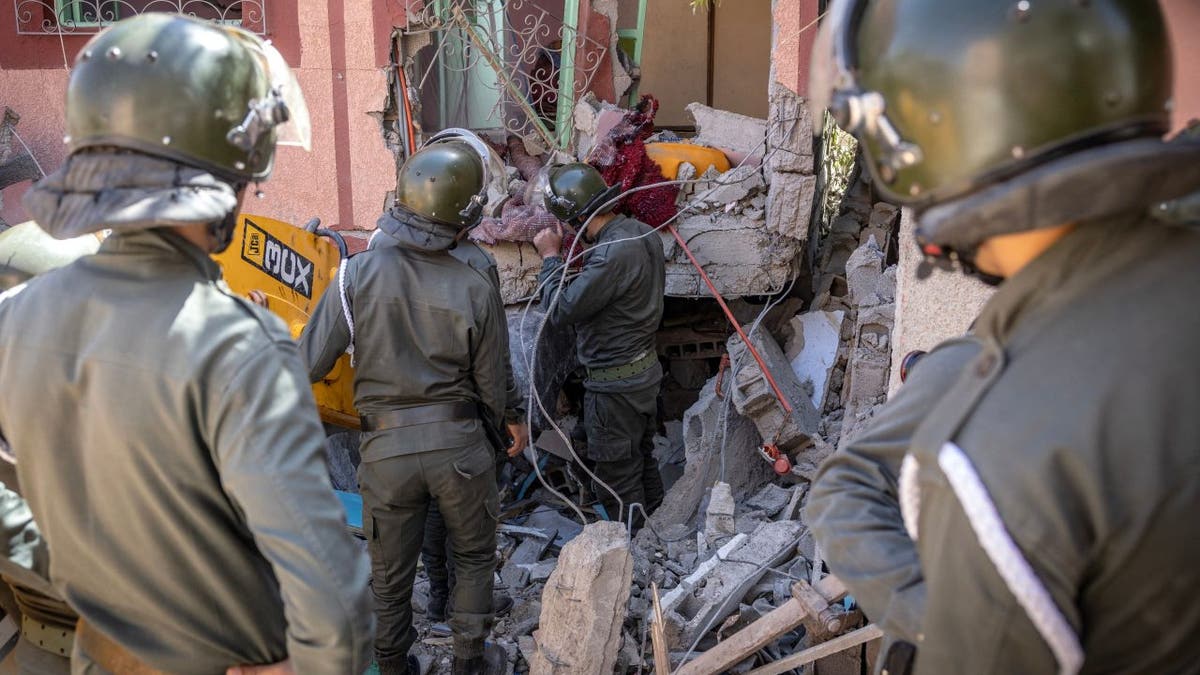 Another 1,204 people have been injured — 721 of which are in critical condition.
Ancient architecture and buildings not constructed to withstand rare earthquakes were overwhelmed by the power of the disaster.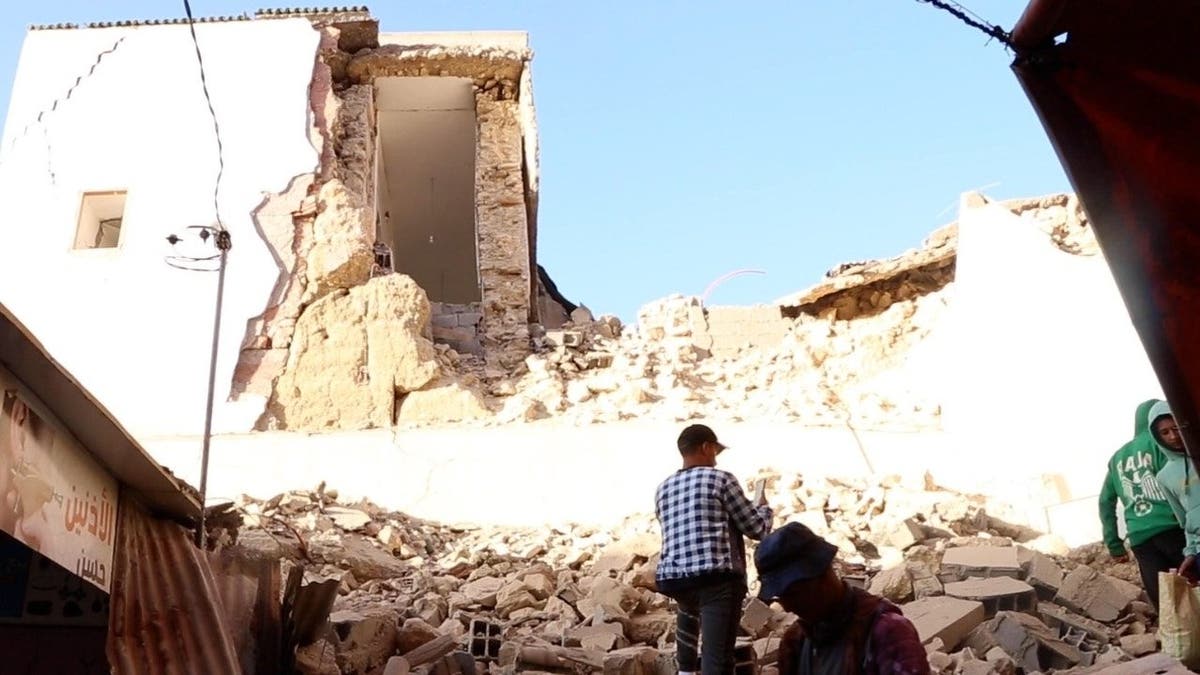 CLICK TO GET THE FOX NEWS APP
The 6.8 magnitude quake struck at approximately 11:11pm and lasted several seconds, according to geologists. 
It was felt in foreign countries as distant as Portugal.